Tri-State Pool Covers, LLC. was founded in 2009 by pool builders with over 20 years of cover experience to service and repair automatic pool covers. We serve the tri-state area with a radius of about 100 miles of Pittsburgh, PA including many communities in south western Pennsylvania, Northern West Virginia, and eastern Ohio.
We are committed to providing professional installation of automatic swimming pool and spa covers. Our business has been growing thanks to the many swimming pool dealers and consumers that we work for year after year.
We install 30 – 40 units per year making Tri-State Pool Covers, LLC the largest automatic cover installer in our market area. We also service many existing systems each year giving us the knowledge and experience in providing our customers the best service possible as well as attending factory training and keeping up on product improvements.
In 2012 we received our Florida contractor license and now are expanding into SWFL, primarily into Collier County with a focus on Marco Island and Naples.
We are committed to providing professional installation of the automatic swimming pool safety cover.
Tri-State Pool Covers LLC is the largest auto cover installer in the marketing area.
Our Florida sales contact is :
Del Suppo Sr.
1 877 317 7665 
We Service the South West Florida Area!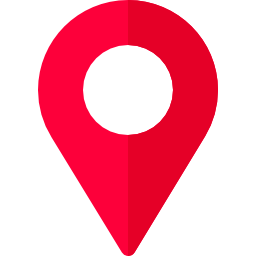 [et_pb_wc_images _builder_version="4.2.2″][/et_pb_wc_images]
Our service areas in Pennsylvania for installing/fixing automatic pool covers and Loop Locs include:
Baldwin, PA
West Mifflin, PA
Bethel Park, PA
North Versailles, PA
Brentwood, PA
Munhall, PA
Mount Lebanon, PA
Jeannette, PA
Swissvale, PA
Dormont, PA
Wilkinsburg, PA
Greensburg, PA
Pittsburgh, PA
Uniontown, PA
Washington, PA
Crestview, PA
Grandview, PA
Millesville, PA
Webster, PA
Wilko Hill, PA
Fellsburg, PA
Sunny Side, PA
Victory Hills, PA
Monessen, PA
Rankins Corners, PA
Allens Crossroads, PA
Black Diamond, PA
Sweeneys Crossroads, PA
East Charleroi, PA
Lockview, PA
Pricedale, PA
Manown, PA
and many more!

If you don't see your city listed, please call us and ask!
Visit us at our retail location inside Del Suppo's Pools!